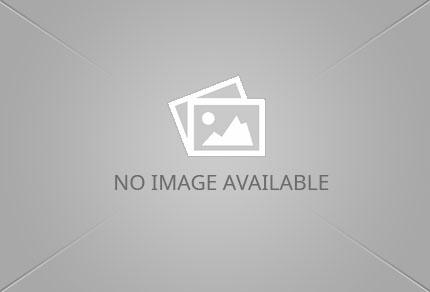 Tonight's Ramble is about the thing eating my head, Nanowrimo. I also talk about the new webseries I love, Carmilla.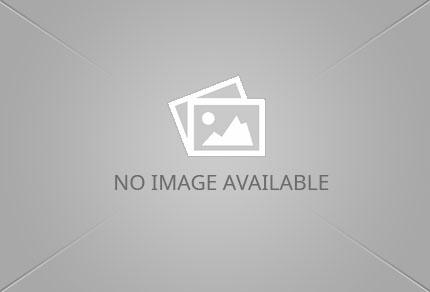 Tonight's show is a promised discussion of Ultron, his origin and history, and some key points in how he fits in the Marvel universe. This is a by request episode. Show Notes http://www.amazon.com/Age-Ultron-Brian-Michael-Bendis-ebook/dp/B00K5Y5WH2/ http://www.amazon.com/Avengers-Bride-Ultron-Gerry-Conway/dp/0785162518/...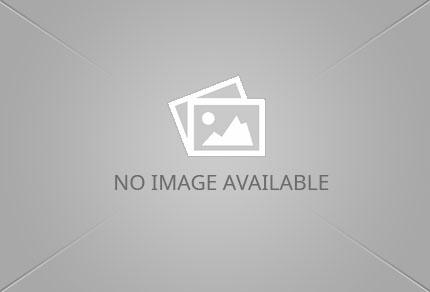 Tonight's Ramble is an extra, about Halloween. It is my favorite holiday.