I have thoughts on the discussion about why people are not playing high level characters in D&D.
My last post about the various licensed & slightly unlicensed settings that appeared in D&D over the years.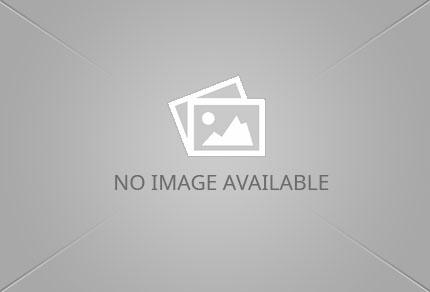 I recently offered to run the alternate, off-week, D&D game for the group I play with on Tuesdays. I would be the fill in guy for weeks when the normal DM did not want to...